Search Engine Optimization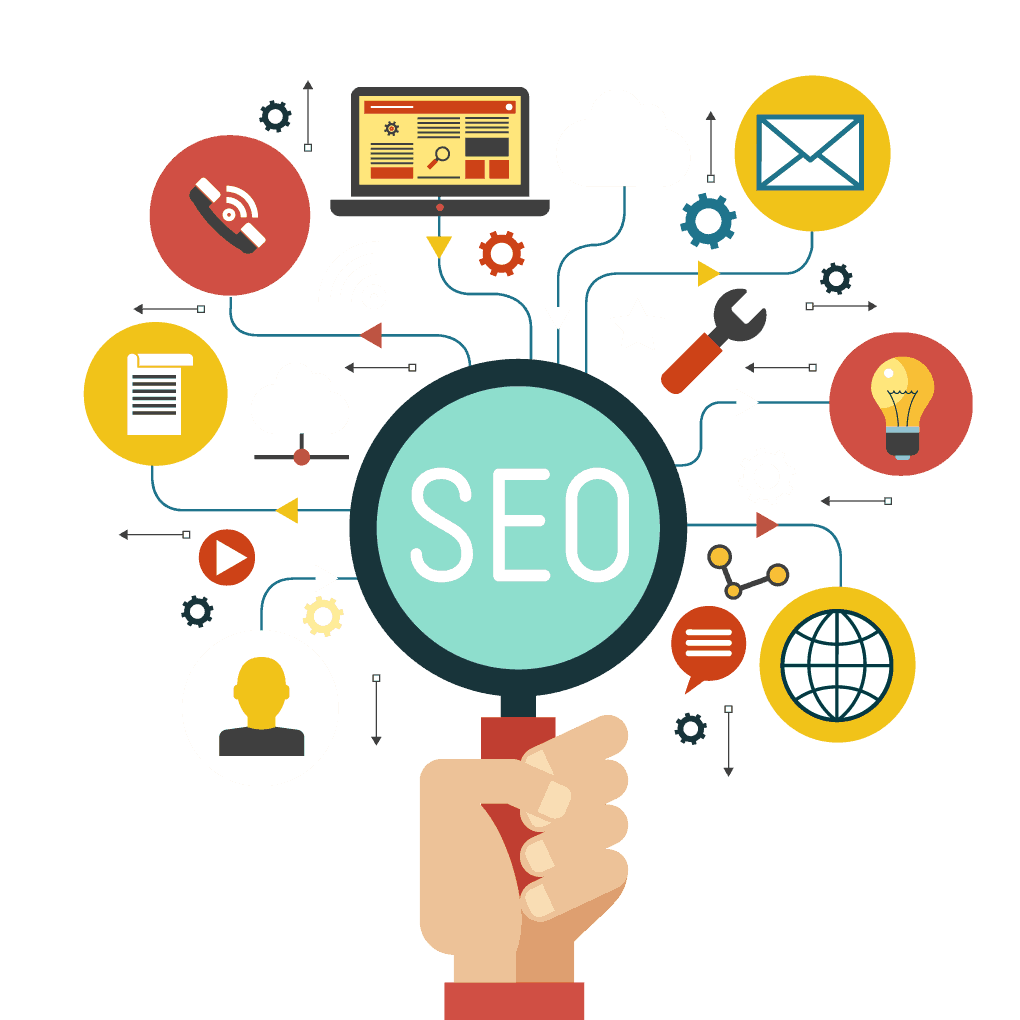 Grow Business With Best SEO Services Company in Lucknow
What is SEO?
SEO stands for "search engine optimization." In simple terms, it means the process of improving your site to increase its visibility when people search for products or services related to your business in Google, Bing, and other search engines. The better visibility your pages have in search results, the more likely you are to garner attention and attract prospective and existing customers to your business. We Provide best SEO services at low cost
SEO Services at Low Cost in Lucknow
We are best provider of SEO Services in Lucknow which are largely provided for several business needs. We develop highly advanced tools with extended and user friendly features. These software solutions are reliable, supportive, high in demand and are easy to use. We ensure client oriented services which are largely provided at the minimum market price range.
Next, algorithms analyze pages in the index, taking into account hundreds of ranking factors or signals, to determine the order pages should appear in the search results for a given query. In our library analogy, the librarian has read every single book in the library and can tell you exactly which one will have the answers to your questions.
Our SEO success factors can be considered proxies for aspects of the user experience. It's how search bots estimate exactly how well a  website or web page can give the searcher what they're searching for.